Legal unlocking of Cell Phones ends TONIGHT in US
January 26, 2013 in Technology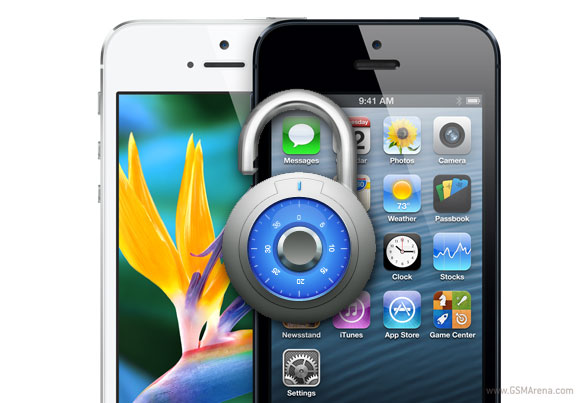 Legal unlocking of Cell Phones ends TONIGHT in US
By Bill Ray
Unlocking a phone to use it with another carrier will be illegal in America from midnight tonight unless the cellphone is already in your hands.
Freeing a phone from a particular network used to be allowed, but under last October's reinterpretation of the US Digital Millennium Copyright Act that right disappears from all handsets bought from Saturday. Jail-breaking devices – to allow the installation of third-party apps – will remain legal, only not on tablets.
The Librarian of Congress has the ability to grant exceptions to the draconian DMCA, and back in 2010 decided that unlocking should be allowed, but those rulings are reviewed every three years and in 2012 there was a change of heart: Americans were given three months to get used to the idea – three months which runs out tonight.