Tips for Protecting House from Fire
December 4, 2017 in Preparedness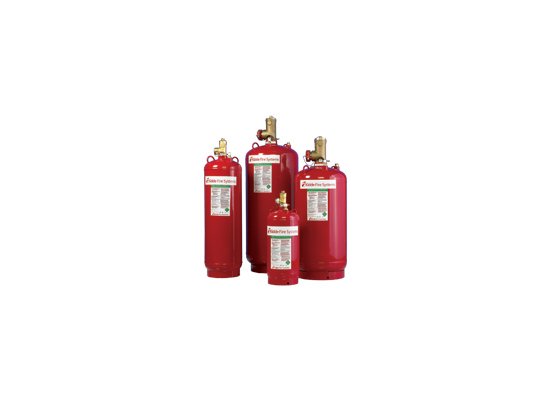 Three out of four cases of fires are caused by the negligence or technical malfunctions. Remember: it is much easier to prevent a fire than to extinguish it. It is known that the square of fire spreads very fast. Fire can and must be prevented. So, everyone should be aware of all potential sources of the blaze.
There are several typical sources of fires. First of all, be careful while using defective electrical appliances or wiring. In our homes, there are several different types of electrical appliances that can cause a fire in case of overheating or misuse. If you feel suspicious smells or hear sounds in the electrical system, call an electrician. It is better to entrust the repair of cables and electrical appliances to a professional. Fires caused by a wiring fault can also be prevented by regularly following the usual precautionary measures. When leaving the house or going to bed, always turn off all sources of electricity, do not leave the electric dryers, washing machines and dishwashers unattended. Never dry clothes on heaters or sauna heaters. Develop a habit of switching off toasters and irons. Install a home residual current circuit breaker. Moreover, the first thing that you must install in your apartment due to fire security are Kidde Control Fire Systems.
Secondly, open fire and candles might cause a bonfire because people forget to blow out the candles. Do not place candles close to curtains or televisions. Use candlesticks made of non-flammable materials, such as ceramics, glass or tin. Do not use wooden candlesticks. Take the habit of always blowing out candles before leaving the room. Children are always interested in fire, so it is very important that they learn how to handle it properly. Never scare the child with fire – this will only strengthen his curiosity. Never leave your child unattended in a room where a candle or open fire is burning.
Thirdly, smoking is one of the most common causes of a fatal fire. It is dangerous not only to smoke in bed. It is also dangerous when a person smokes sitting in a chair or on a sofa and falls asleep. Wet the contents of the ashtray before putting yoour cigarette out.
Furthermore, a fire often begins with a cooker. A common cause of the fire is a forgotten hot pan. Fat and oil light up when the temperature rises excessively. Therefore, do not forget about fire extinguishers installation in your kitchen. This measure might save furniture and generally your apartment. Never leave a boiling pan on the stove unattended. The automatic plate control system is a good way to avoid a fire that starts on the stove. Fat and soot light up very easily, therefore, in order to reduce the risk of fire, it is necessary to observe the maximum possible cleanliness of the exhaust ventilation in the kitchen.
In conclusion, we highly recommend doing your best in case of ensuring fire security.