First They Came
January 16, 2013 in Guns
This one is to answer any and all questions to those who have wondered ..why I'm so passionate and involved in "American" Politics even though I'm a Canadian !
To this I answer with a montage picture and quote by Martin Niemoller.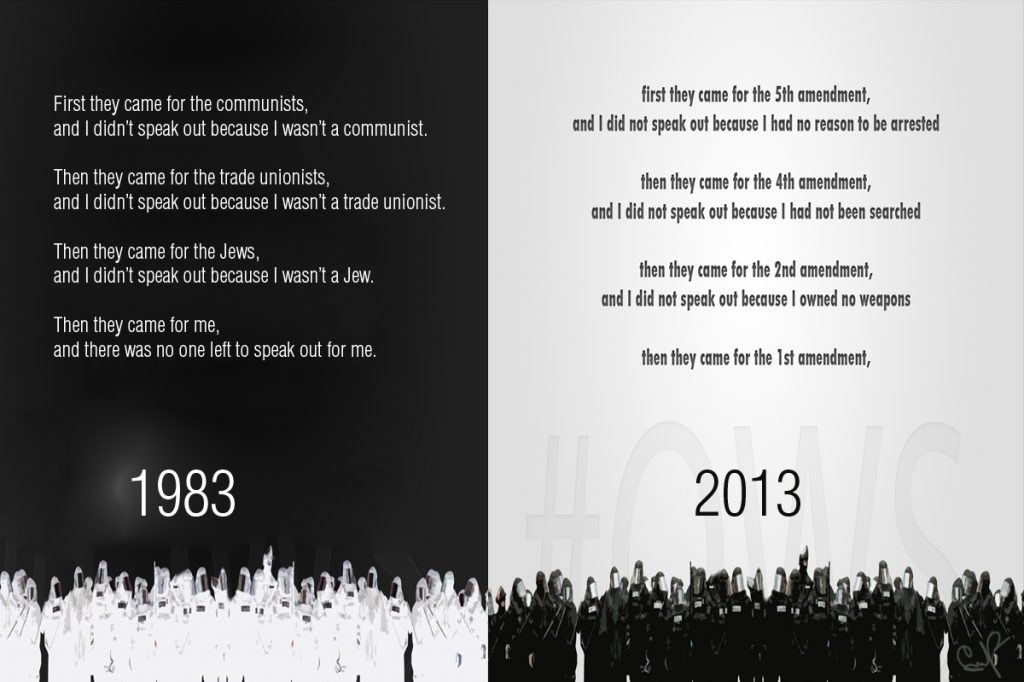 Don't want to be a slave … Here's a few simple steps ( Make sure you do them all )
Step 1. Join " The C.A.I.B.C Group"
http://planet.infowars.com/groups/the-c-a-i-b-c/members/
Step 2. Sign epetition (That will get sent directly to Mr.Obama & Steven Harper US/Canada)
https://www.change.org/petitions/the-global-federal-government-stop-issuing-birth-certificates
Step 3. Tell and Share Links with as Many Friends, Family, Co- Workers YOU CAN !
Thanks a Bunch !
@flipthistweet
ps. DON"T FORGET TO SUPPORT INFOWARS BY EITHER GOING TO PRISONPLANET.TV OR FOLLOWING @RealAlexJones on Twitter !